"Sherwin and the Scout" is a short film about a recluse, trapped in his own world, learns how to live again when an energetic Owl Scout shows up on his doorstep.
"Sherwin and the Scout," was an official selection in the 2014 Arlington International Film Festival and the 2014 Boston Student Film Fest. 
CAST:
Sherwin: Patrick Fahey
Hal: Jordan Cassel
The Owl Scouts: Christian Goodwin, Alexander Shih, and Ben Manoli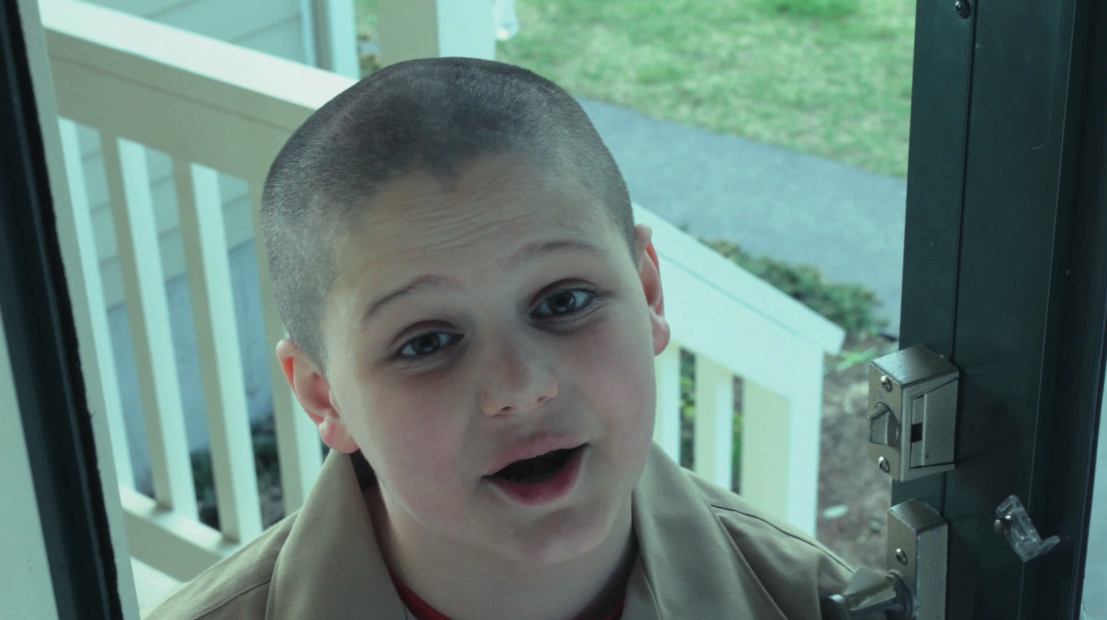 CREW:
Written by: Lucien Flores and Michela M. Smith
Director: Lucien Flores
Director of Photography/ Producer/Sound Designer: Michela M. Smith
Sound Recordist: Bryan Sih
Executive Producer: Spencer Wardwell
Sherwin and The Scout from Michela Smith on Vimeo.