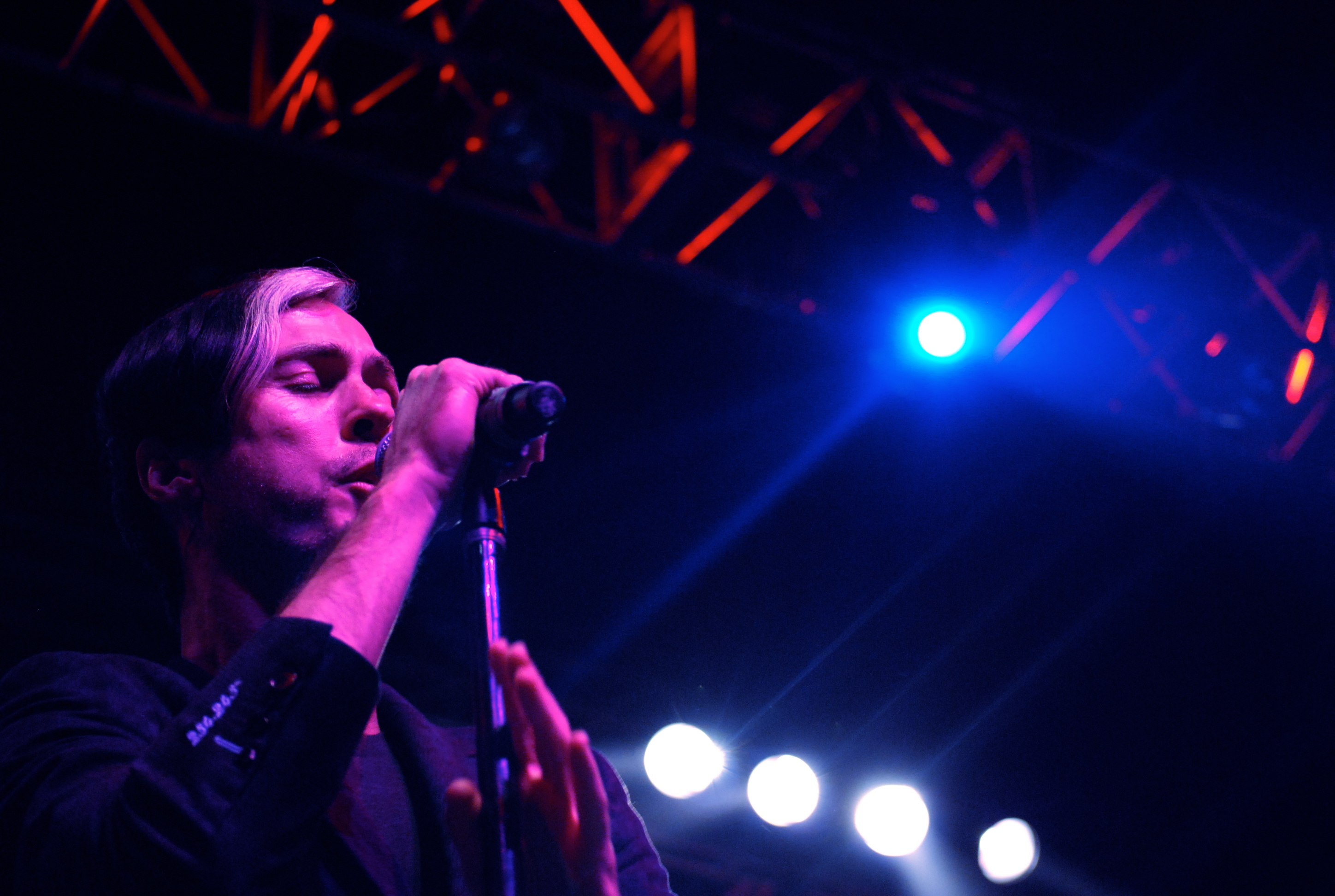 Originally Published in The Daily Free Press on November 16, 2011
Mirroring the Motown of the past to stimulate the soul of the present, Fitz & the Tantrums may just be the hardest working band in show business.
To illustrate, before providing the magic expected from a 11/11/11 show at Boston's House of Blues last Friday, the troupe had played an earlier show for Boston's WFNX. And a day earlier, before their evening at NYC's Terminal 5, F&TT played in Zuccotti Park, juxtaposing the lethargy of success inherent in Wall Street with the vigor inherent in their own.
The benefits of such tenacity were certainly displayed in Boston last Friday.  While Fitz & the Tantrums has only released one album since their inception in 2008, the band played Pickin' Up the Pieces in its entirety last Friday along with the introduction of three new pieces, a throwback to their EP, and homages to The Raconteurs and Eurythmics. Through it all, F&TT grinded to the grit of soul, jammed in bluesy instrumentations and conducted the audience to add their own melodies and calisthenics.
But the most significant consequence of Fitz & the Tantrum's zeal to performance is just that: their zeal to perform. In a industry dominated by electronica and pre-recorded tracks, F&TT's dedication to performance by sheer talent is not only refreshing but essential to immortalizing the spontaneity inherent in soul.
The world is lucky Fitz & the Tantrums plays so often…
If you're new to Fitz & the Tantrums, check out "Moneygrabber," "Pickin' Up the Pieces" and "Tighter."